About Mountain Resource Center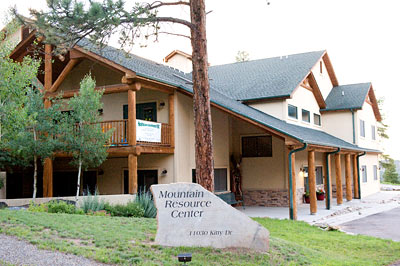 Mountain Resource Center is a nonprofit, community-based organization that delivers high quality, integrated health and human services within a 1000+ square mile rural mountain area. Serving a population of over 65,000 in Jefferson, Clear Creek, Gilpin and Park counties, Mountain Resource Center provides a single point of entry to connect clients with a range of services. To be directed to our services, please follow this link to Services.
Mountain Resource Center is well known for its Food Pantry, Basic Needs Services, Disaster Relief and Resale Store. The services we provide to the community includes Family Education, Workforce and Veteran Services,  a In 2014, the Mountain Resource Center is expanding veteran support services by hosting the CVC Rendezvous.
The experienced, professional staff helps individuals and families connect with the services they need to achieve their potential or weather temporary challenges and return to self-sufficiency. Mountain Resource Center delivers both free and fee-paid services and as needed partners with other groups who augment our on-staff expertise. Our success is made possible through the generous donations of foundations and individuals as well as the volunteer support of almost 300 individuals providing more than 8,700 hours of service annually.
---
HISTORY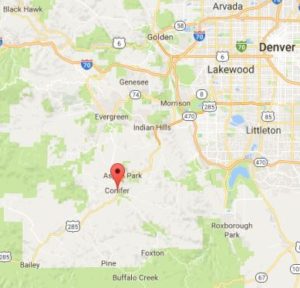 Founded in 1990 to provide services to meet the unique needs of people living in the foothills west of Denver, Mountain Resource Center has grown rapidly. The founders understood that the geography of poverty is distinctly different in our service area, exacerbated by isolation, severe weather conditions, the scarcity of local jobs, insufficient low-income housing and limited public transportation. Mountain Resource Center continues to alleviate the effects of hidden poverty that touches the lives of residents in some of the most rugged and rustic areas in the state – reaching out to help people at all socioeconomic levels when emergencies or unemployment create a crisis.
For more than twenty years since it was founded, Mountain Resource Center removes the barriers to needed services and truly attains its vision of Neighbors Helping Neighbors Achieve Their Potential!