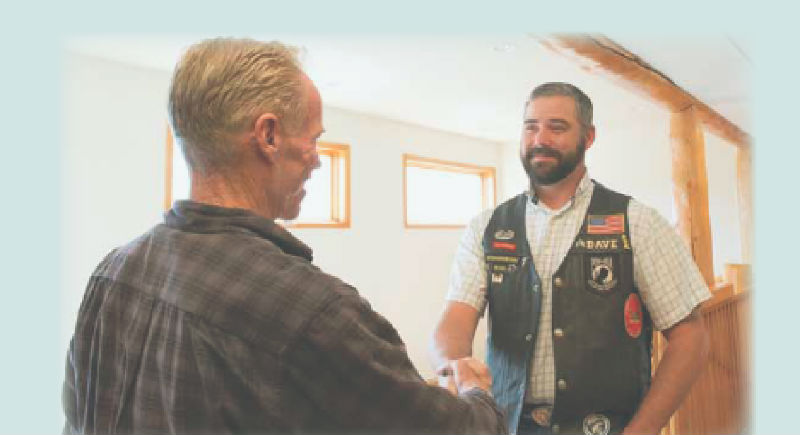 Mountain Resource Center recognizes the sacrifices made by members of the US Military. We are here to help Veterans address the unique challenges associated with transitioning into a civilian setting after their military service. To support this transition, we are committed to providing all of the resources necessary to integrate back into the community.
•  Employment
•  VA Claims and Benefits
•  Emergency Financial Assistance
•  Community Events
Mountain Resource Center would like to give a special thanks to the following  grants that support our Veterans Support Services Program: DAV and CDMVA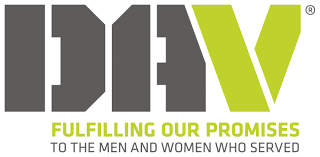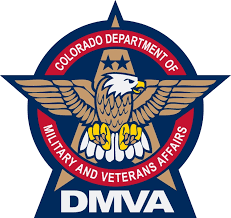 Below you'll find contact information, phone numbers and website links for many helpful veteran's organizations.