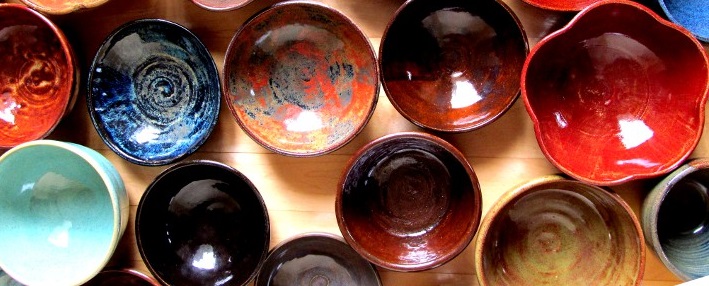 Mountain Resource Center's 9th annual fundraising event known for it's community painted bowls and big silent auction. Mountain Bowls will provide soups, breads and desserts, and each ticket holder will receive a bowl as a souvenir.
A dinner of delicious soups provided by local area restaurants and caterers will be available to guests and their families from 5 p.m. – 8 p.m.
Tickets are $25 per person; Family pack of 2 adults & 2 children are $75; children 3 and under free. Tickets can be purchased online below or at Mountain Resource Center's Front Desk during regular business hours.
We hope you will join us and support our vision of Neighbors Helping Neighbors.